volker
{ät}
volkermeitz.de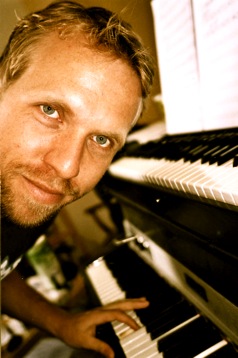 IMPRESSUM.

Verantwortlicher i. S. §6 Teledienstgesetz:
ü
Volker
A
Meitz,
E
Rhinower
U
Str.
4
3,
8
10437
ü
Berlin
HAFTUNGSAUSSCHLUSS / DISCLAIMER
. Der Betreiber dieser Website übernimmt keine Haftung für die Inhalte externer Links. Für die Inhalte der verlinkten Websites sind ausschließlich deren Betreiber verantwortlich.
. The author of this website is not liable for any contents of external links. Linked
contents underly the responsibility of the respective authors.